Mission inclusion - a shared ambition
This report covers the importance of inclusivity and diverse representation, and the benefits to both culture and commercial success, that have proven to be more resilient than initially feared.

It is clear that DE&I is as important to employers in 2022 as it ever was.
Download your copy to find out more.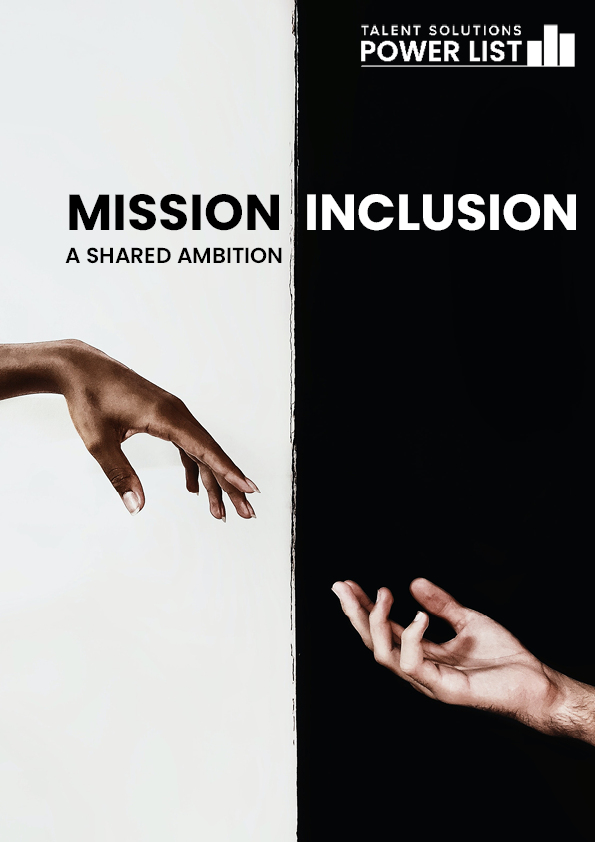 Please fill in your details to download the report.